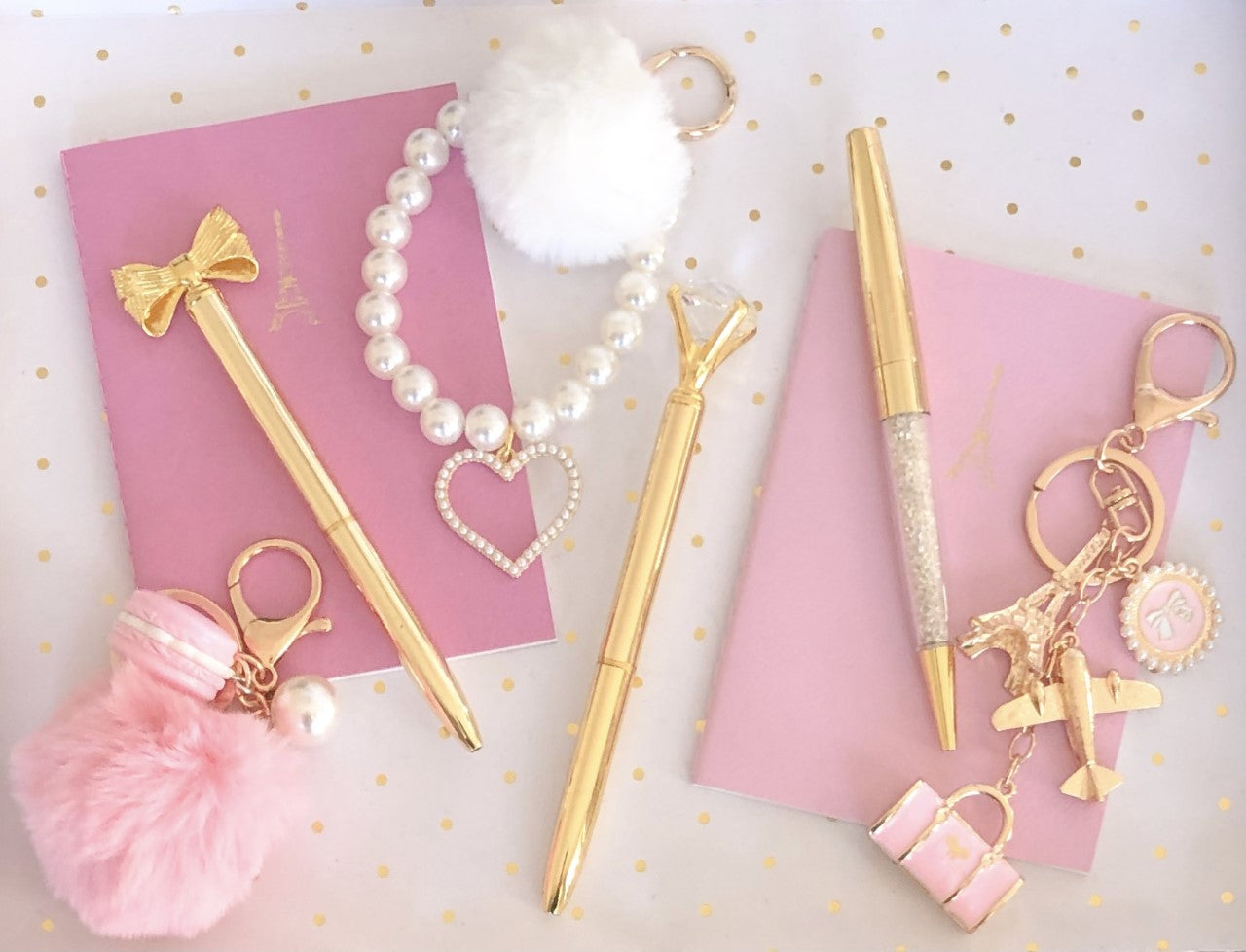 Back in stock- limited quantities 
We have put together the perfect box for any pink lover. Our Mystery Box includes 4 NEW items such as keychains, stationery and pens. Each box contains the same items. 
A limited number of boxes are available. Our PINK Mystery Box also make the perfect gift for birthdays or just for a surprise. 
♡ Retail full price value over $90 for the box.
Recently Viewed